3 Products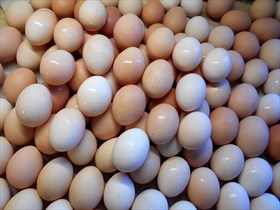 Donate Eggs from Thistldowne Farm
DONATE TO POUNDS OF PLENTY
Producer: THISTLEDOWNE FARM - When you buy this item, it will be donated and delivered to your local Food Bank to help those in need. You will receive a receipt for your tax deductible contribution. Product Description: Eggs donated by you to your local foodbank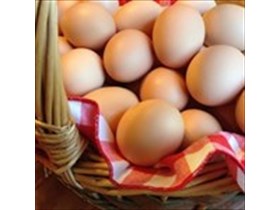 DONATION - 20 Half Dozen Pastured SUPER Eggs
DONATE TO POUNDS OF PLENTY
Producer: MISTY MORNING SUNRISE FARM - When you buy these, they will be donated & delivered to your local Food Bank to help those in need. You will receive a receipt for your tax deductible contribution. Ungraded farm fresh eggs laid by pastured hens on managed foraging fields. Highest nutritional value - Lab tests show that a pastured egg contains 7x more Beta-Carotene, 6x more Vitamin D, 3x more Vitamin E and 2x more Omega 3s than 98% of the grocery store bought eggs sold in the U.S.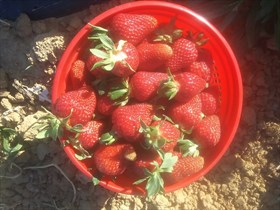 Strawberries donated from Thistledowne 5
DONATE TO POUNDS OF PLENTY
5 quarts of strawberries donated from Thistledowne farm to a local food pantry.