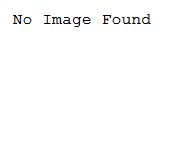 The Center for Rural Culture's Fall Line Farms and Local Roots is Richmond Virginia's non-profit online farmers market.

Order what you want. Shop by the item with no minimum order.
Order when you want. Shop as often or as little as you like.
Order from the farms you want. Shop directly from individual farms with no substitutions.

Thank you for supporting our local producers! If you have any questions, don't hesitate to give us a call 804-878-2166. read more...