M Henry Design
Flower grower and designer
Summer bouquet special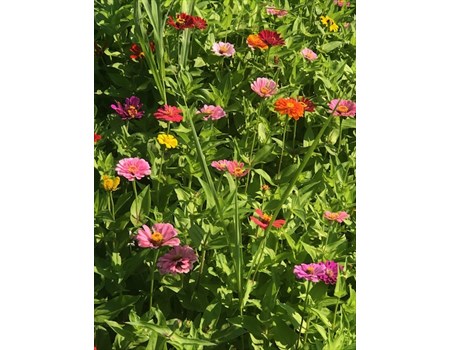 Thanks to all of our market customers for your purchases over the spring and early summer. For the next 2 weeks we have summer bouquets specifically priced at $10 for small and $15 for large. Lots of color! Each one is unique.
Late spring /Early Summer
Snap dragons, Fever few, Ox Eye daisies, Forget me nots, Queen Anne's Lace and Yarrow will highlight this weeks orders. We are so grateful for all of the orders placed. We continue to enjoy collecting , cultivating, caring for and creating these locally sourced bouquets.
Feeling Grateful!
Peonies are screaming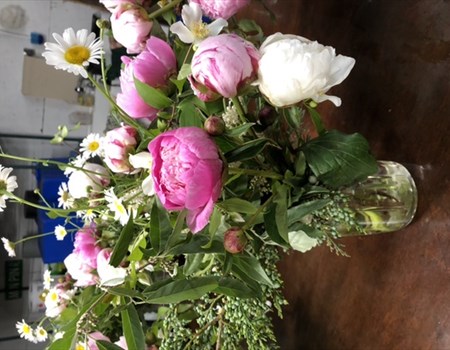 We have a plentiful plethora of pink peonies ready to fill your senses.
Consider a bouquet with these featured florals.
About our flowers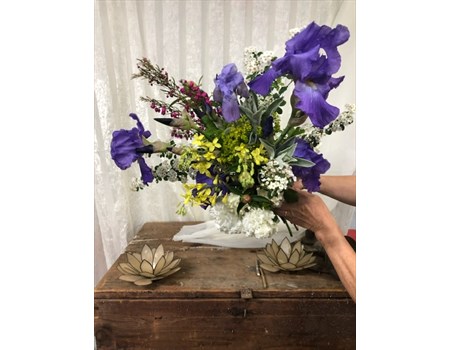 We use locally sourced flowers and greens in our designs whenever possible. Our primary designers are gardeners who live in Cumberland County, where they grow some of what we sell. We also purchase flowers from other Central Virginia growers. When we need to, we use established, reliable, outside sources to create exceptional quality arrangements.
We've Gone Solar!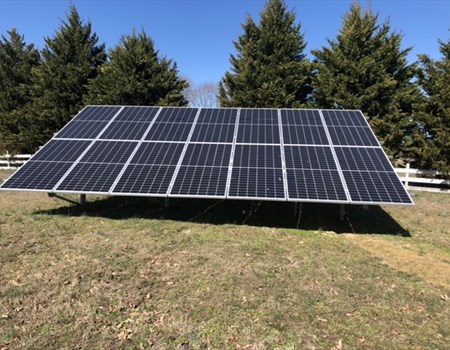 We're excited to announce a new solar installation at our expanded production facility in Cumberland County. Thanks to Sigora Solar for installing our panels, which provide energy for our refrigeration and design studio. We're deeply mindful of the need to do our part to reduce our carbon footprint and help protect the climate on which our flowers depend.
About Us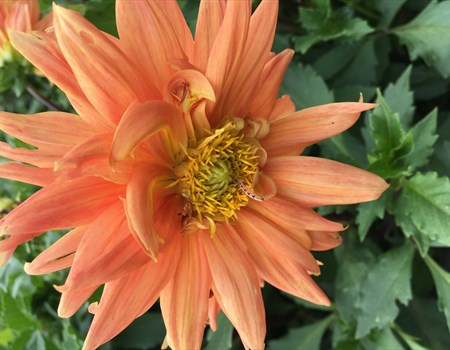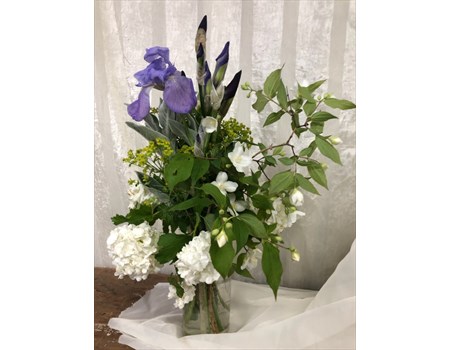 M Henry Design began over a decade ago, after growing deep roots in Baltimore. Mary Collier Henry spent over 30 years working in the floral, restaurant, and service industry in Maryland. When Mary, and her chef husband Mark, moved to Virginia, she developed a quality, artistic, and professional look for brides in and around central Virginia. Catherine met Mary through their neighborhood garden club. Catherine began helping Mary on a part-time basis before leaving teaching to become more involved in flowers. As neighbors, gardeners, workers, and artists with over 50 years of combined experience in the floral industry, Mary and Catherine developed a partnership that has evolved into the M Henry Design of today. As Catherine takes over the reins, Mary remains a vital consultant and creative talent within the company. Our staff and gardens are growing. M Henry Design loves flowers! We connect personally on each occasion to make the customers' vision come to life.

Follow M Henry Designs on Instagram (@mhenrydesignflowers) and Facebook (@mhenrydesign)