M Henry Design
Flower grower and designer
Summer bouquet special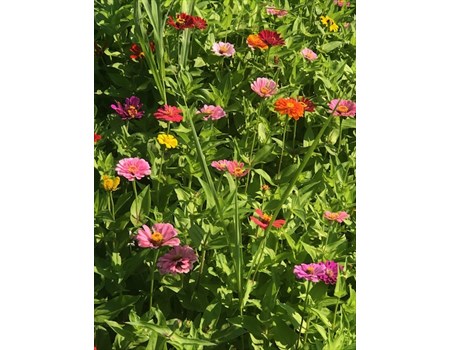 Thanks to all of our market customers for your purchases over the spring and early summer. For the next 2 weeks we have summer bouquets specifically priced at $10 for small and $15 for large. Lots of color! Each one is unique.
Late spring /Early Summer
Snap dragons, Fever few, Ox Eye daisies, Forget me nots, Queen Anne's Lace and Yarrow will highlight this weeks orders. We are so grateful for all of the orders placed. We continue to enjoy collecting , cultivating, caring for and creating these locally sourced bouquets.
Feeling Grateful!
Peonies are screaming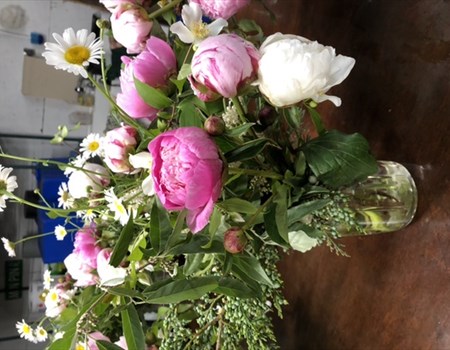 We have a plentiful plethora of pink peonies ready to fill your senses.
Consider a bouquet with these featured florals.