Olive Oil Taproom
Our Ultra Premium Extra Virgin Olive Oils change by the seasonal crush two times per year, April and November. So, you will always get the freshest we can possibly provide. "There is no substitute for individual experience". Try as many Ultra Premium Extra Virgin Olive Oils, infused flavors of oils & aged balsamic vinegars as you can (we have 50+); they represent extraordinary examples of unique quality and value impossible to duplicate in traditional supermarket brands. Our ultra premium olive oils are single variety and purchased directly from the olive mill estates and their farmers. Our vendor is trying to keep these small mills sustainable because big brokers are putting some of them out of the work they have been doing for centuries. Stop by and see us for a "Free Tasting and Education".
Honored to be a Supporting Partner of Fall Line Farms Again this Year!!!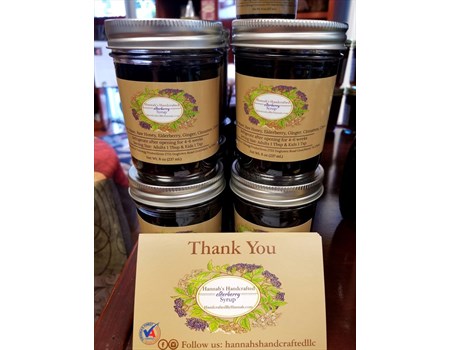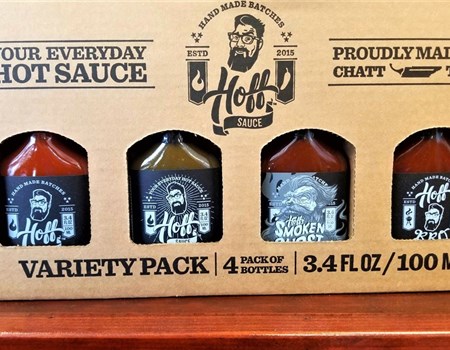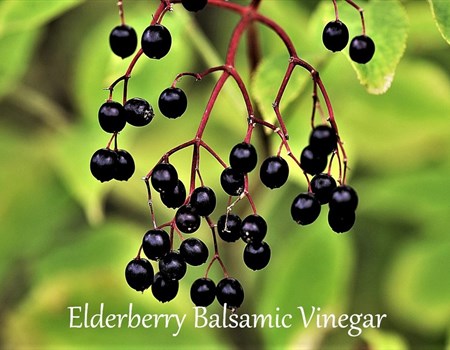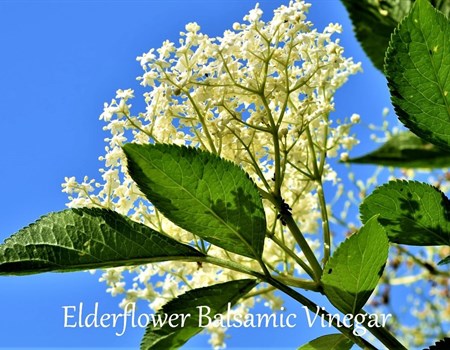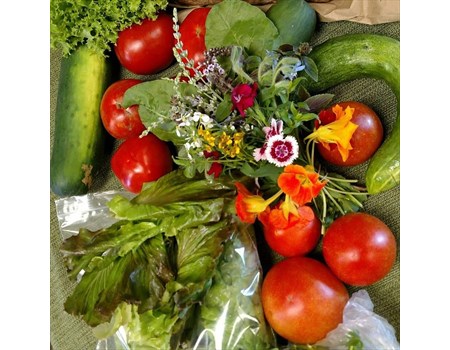 • Again, this year we are honored to be supporting partners with Fall line Farms, a local Farmer's Co-op serving fresh local produce, meats, cheeses, honey & crafts. We have extended our reach by also joining RVAGriculture. Our products can now be found outside of our brick and mortar store location in Midlothian, VA all the way to Farmville, Goochland, Powhatan, and Cumberland Counties. We would prefer to meet you, and have you visit with us, but with today's times we have adapted and will continue to make growths & changes that are most convenient to our "Loyal Customer Base", YOU our "Devoted Tasters".

• We have Many shopping options: We are OPEN for tastings-we just please ask you to wear a mask. We will serve you 100% of the way: We pour, you sample, we fill the bottles for you. Please also return all of your bottles for recycling and a discount off your total purchase for each bottle returned. Shop curbside. Shop online and have us ship to you, your family and friends.

• As such, we have enhanced your shopping experience with our online website at https://theoliveoiltaproom.com where we have added our line-up of wine vinegars, Stuffed Olives and Gift Sets for your Holiday shopping and we will continue curbside pickup. How convenient and Customer service oriented is that? Just order, we fill and email you when your package is ready for pickup. Pull up to our curb and we will walk your orders out to you.


• We have many new extra virgin olive oils and balsamic vinegars to introduce you to, as well as our New Southern Hemisphere crush season: Oils from Chile, Australia, and South Africa. Our highest bio-phenol EVOO is our Coratina, which tested in at 603.9 the health benefits are "Amazing".
New Olive Oils:

Pesto Infused Olive Oil (all plant based and vegan). This one has been a top seller since our introduction 2 weeks ago. WOW try it as a bread dip or on pasta "Fabulous"

Curry infused Olive Oil- It has the spiciness but is not overwhelming. Wonderful for Roasted Curry Chickpeas, hummus, and Curried Chicken Thighs.

New Balsamic Vinegar:

Citrus Lime Balsamic- So refreshing. Add it to a Vodka Tonic or change up your salsa flavors. Add a dash to any salad or a white bean soup.

Elderberry Dark Balsamic-Tart, rich and sweet, our Elderberry Dark Balsamic is a taste sensation, with zesty hints of juicy purple elderberry. Use in marinades, shrubs, dressings, glazes, desserts, with fruit, and in baking. It is sensational paired with our Persian Lime Olive Oil, Lemon Olive Oil, or any one of our Extra Virgin Olive Oils.

Cilantro & Garlic Balsamic- What a deal breaker in the kitchen. Use it on any dish especially in your instapot or tomato-based sauces

Bourbon Maple Balsamic-Wonderful on Salmon, Tuna, Roasted carrots, or butternut squash

Last but never least: "GOCHUJANG"-noted as a much used "Korean Chili Paste" wonderful in your POKE bowls and Noodle Dishes. We love to drizzle it on Sushi.

• We have partnered with several New and Local Vendors over the Summer for their individuality, passion, flavor, and Health Benefits:

Hannah's Handcrafted Elderberry Syrup- just in time for the fall and winter season. The health benefits are immune supportive, and it tastes great.

Hoff & Pepper Hot Sauces-small batch hand-made in Chattanooga, Tennessee variety gift packs for the Griller and Smoker in the family. Great Holiday gift for "Dad" or anyone who enjoys the art of grilling (no carbs/no sugars added). Just simple ingredients.

Back in stock and by popular demand- New Flavors of Nut Crumbs-a Gluten free Bread Crumb alternative. Now you CAN have fried chicken: Italian, Spicy, Coconut Curry, Lemon Pepper, Ranch and BBQ

Finally, those ADDICTIVE pickled, Garlic stuffed Gordal (Large Spanish) Olives are back in the house (next week).
NEW LEASE with The Shoppes at Bellgrade-But, WHO ARE WE?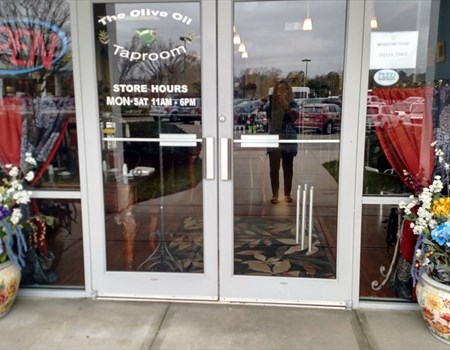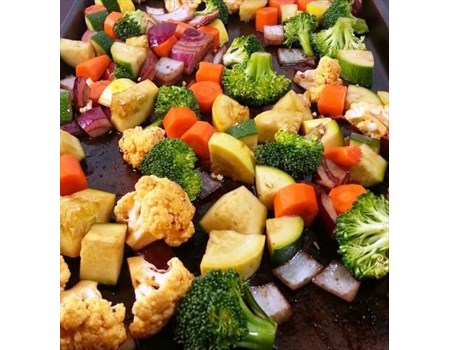 Yeah, because you supported us, we signed Our "New Lease with The Shoppes at Bellgrade- Midlothian", but Who are we?

We are a #Local, #Family run, Small Business who truly believes in Great Service & Honest Healthy Food Choices. We partner with our #Local Farmers, Producers, Educators, Community Advocates & Creative Artists because with them and You, Our Devoted Tasters, we all "Connect with each Other & Learn to eat healthier with Great Flavorful Choices".

We are non-GMO & Kosher certified. #Organic crops(meaning other insects are brought in for maintenance instead of Pesticides). We know that Extra Virgin Olive Oil is a recommended healthy, Monounsaturated (MUFA'S) minimally processed "Fruit" oil high in polyphenols & oleic acids, which is a suggested "Good Fat" listed in the #Top 2018 dietary (.org.com.med.edu) sites.

We have 54+ flavors of extra virgin olive oils and aged balsamic vinegar to enhance your daily meals & smoothies. We believe in our #Farm fresh, #seasonal crops & crushes so much that we share our test results with you & let you "Freely" Taste the Difference".

Things you, Our Devoted Tasters, can do to help our local business for the cost of $0.00

* Review our business
* Follow/Like us on social media
* Post/Tag/Link to our business online
* Tell your friends about our small, educational, interactive business
* Share/Comment on our social media pages about your great experiences!

We appreciate your business & support, mostly, we really do remember & enjoy our connections with You!!

https://www.mayoclinic.org/healthy-lifestyle/nutrition-and-healthy-eating/expert-answers/food-and-nutrition/faq-20058439

https://www.healthline.com/nutrition/extra-virgin-olive-oil

http://time.com/5085711/best-diets-for-2018/

https://health.clevelandclinic.org/how-the-mediterranean-diet-may-preserve-your-brain-power/

https://ketologic.com/resource/best-cooking-oils-for-keto/

https://www.ourpaleolife.com/whole30-meal-plan-grocery-list/

Smile. It works!
OLIVE OIL TAPROOM-54+ EXTRA VIRGIN OLIVE OILS & AGED BALSAMIC VINEGARS FREE TASTING ROOM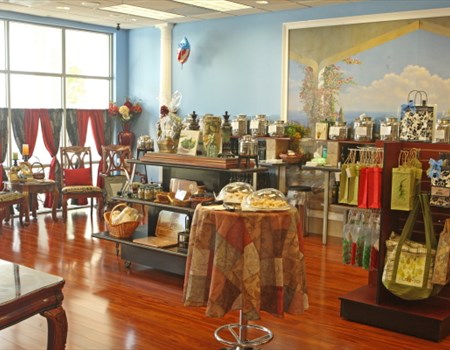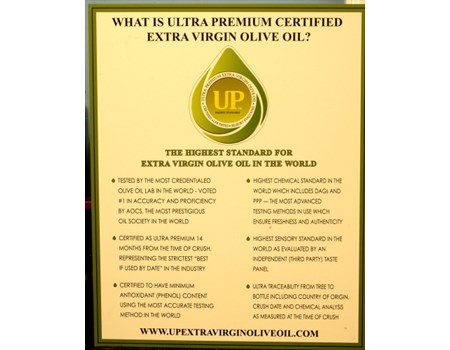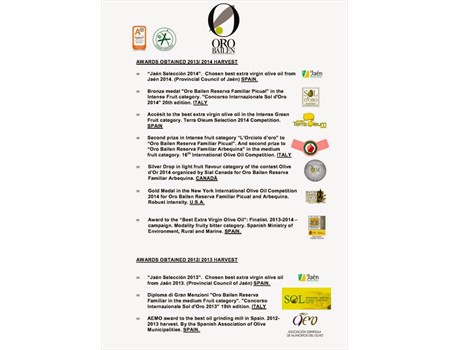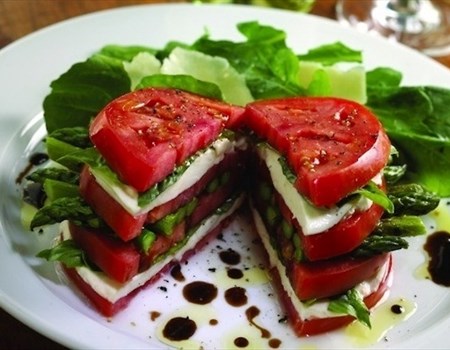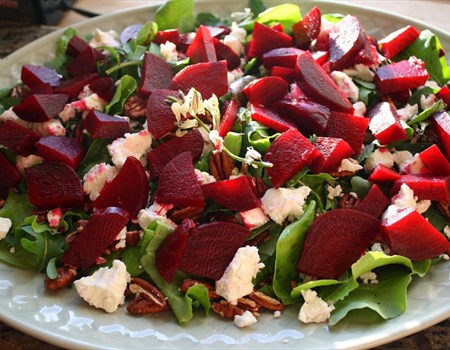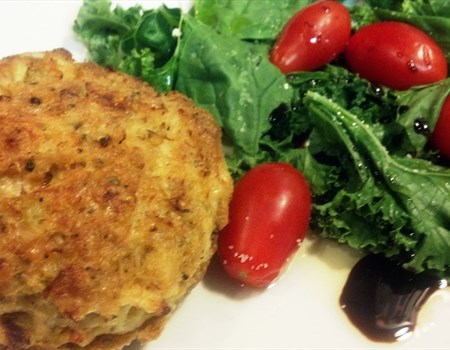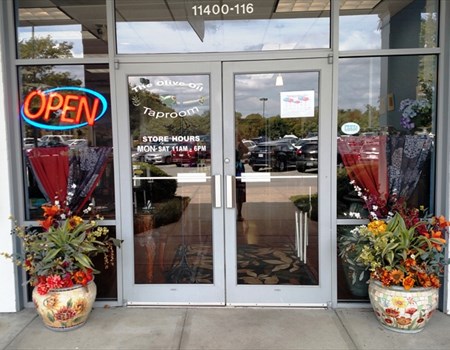 11400 West Huguenot Rd., Midlothian, VA 23113 (804) 897-6464 (at The Shoppes at Bellgrade, next to Kroger)

Hours:

Mon-Sat 11:00 a.m. to 6:00 Closed Sundays

We ship to all States in the U.S.!!

Welcome To The Olive Oil Taproom!

The Olive Oil Taproom is an Ultra Premium Extra Virgin Olive Oil & Aged Balsamic Vinegar Tasting Room. We provide a full customer service experience unknown today. We educate about the wonderful health benefits of Ultra Premium Extra Virgin Olive Oil and Aged Balsamic Vinegars. We explain how an olive oil should smell, taste and feel. The white pepper sensation and grassiness is indicative of its polyphenols (anti-oxidants) still being in the oil.

Our products are from different countries, such as, Chile, Italy, Spain, Australia, Greece, Peru, Tunisia Africa, California, etc. Our products will change at every crush season (two times per year April & November) so you will have the freshest olive oils in the world. We have no carryover oils. Once an oil is depleted, it won't be back again until the next crush season.

We are not a huge Franchise. All of our stores are independently owned, therefore, we can make decisions with our customer's input and attempt to carry their favorites and new choices. No commission is paid, which allows us to donate to Local Charities and sustainable food projects to help our neighbors & friends.

Why are we different?

Our oils have more than the standard levels of polyphenol and oleic acids. Higher levels of each of these Anti-Oxidants and Anti-Inflammatories has been proven to help in lowering the incidence of certain breast cancers, coronary diseases, such as high cholesterol, and recently found to contain oleocanthol.

In those studies, oleocanthol seemed to increase production of proteins and enzymes necessary to remove amyloid beta from the brain with regard to Alzheimer's disease. http://pubs.acs.org/journal/acncdm. The health benefits of a true Extra Virgin Olive Oil are absolutely amazing.

We have over 54+ Varieties of Ultra Premium Extra Virgin Olive Oils, Infused Flavors of Olive Oils and Barrel Aged (Modena, Italy PGI, 12 year) Balsamic Vinegar.

You can sample and pair an Olive Oil with an Aged Balsamic Vinegar to your taste (we provide bread for dipping and savoring the flavors. We have also thought of our Gluten Intolerant friends and also provide gluten free bread. No need to bring your own guys!!.

We bottle your choices for you on the spot from our Stainless Steel Fustis tanks(hand crafted stainless steel tanks with no inside welds) crafted by Sansone from Italy. Therefore, no light or heat will penetrate your Ultra Premium Olive Oils and they will retain their health qualities as long as possible.

Where can you actually taste & sample for FREE so many wonderful flavors (Tuscan, Basil, Garlic, Black Cherry, Honey Ginger, Cranberry Pear, etc. it is endless) before you purchase them? Here!!!!

We welcome you, your family and friends to try out our oils, enjoy the tastings, education, have a wonderful day together, and to go home eating wiser & healthier!!!